Meet the Growth team
Meet the Growth team
at BrandBastion


OUR JOB
What do we do?
We are a dynamic team of individuals aligned to drive commercial growth and business success for BrandBastion. We partner with brands and agencies to help them solve business challenges on social media through our solutions.
We're lucky to call some of the biggest brands in the world our partners including top social media advertisers such as Netflix, Uber, NARS, HelloFresh, and many more. Our expertise and technology solutions live across key social media platforms such as Facebook, Instagram, YouTube, and Twitter.
Marketing
The marketing team aims to raise brand awareness, generate high-quality leads, grow and maintain thought leadership, and increase customer value.
It plays a vital role in promoting BrandBastion by coordinating and producing all materials that represent the brand and its solutions.
We're in charge of defining and managing the brand's messaging, producing content, conducting marketing campaigns, leading customer and market research, and so much more.
Sales
The sales team is the face of BrandBastion in the market. We work tirelessly to drive the commercial growth of the business, partnering with brands and agencies to understand their business objectives and identify unique opportunities to help solve their challenges via our suite of solutions. We love collaborating with our clients and helping them achieve success through their social media strategies.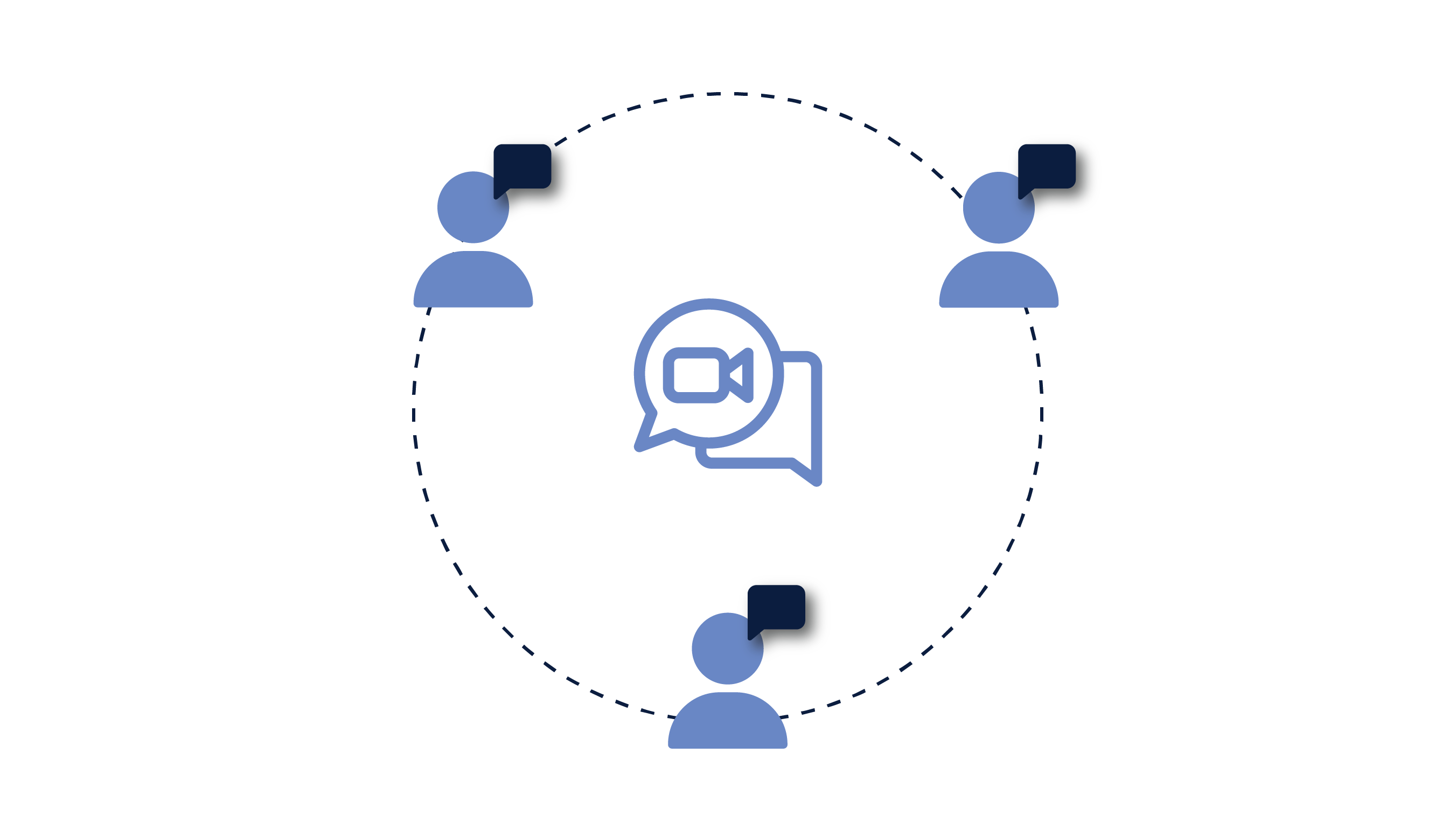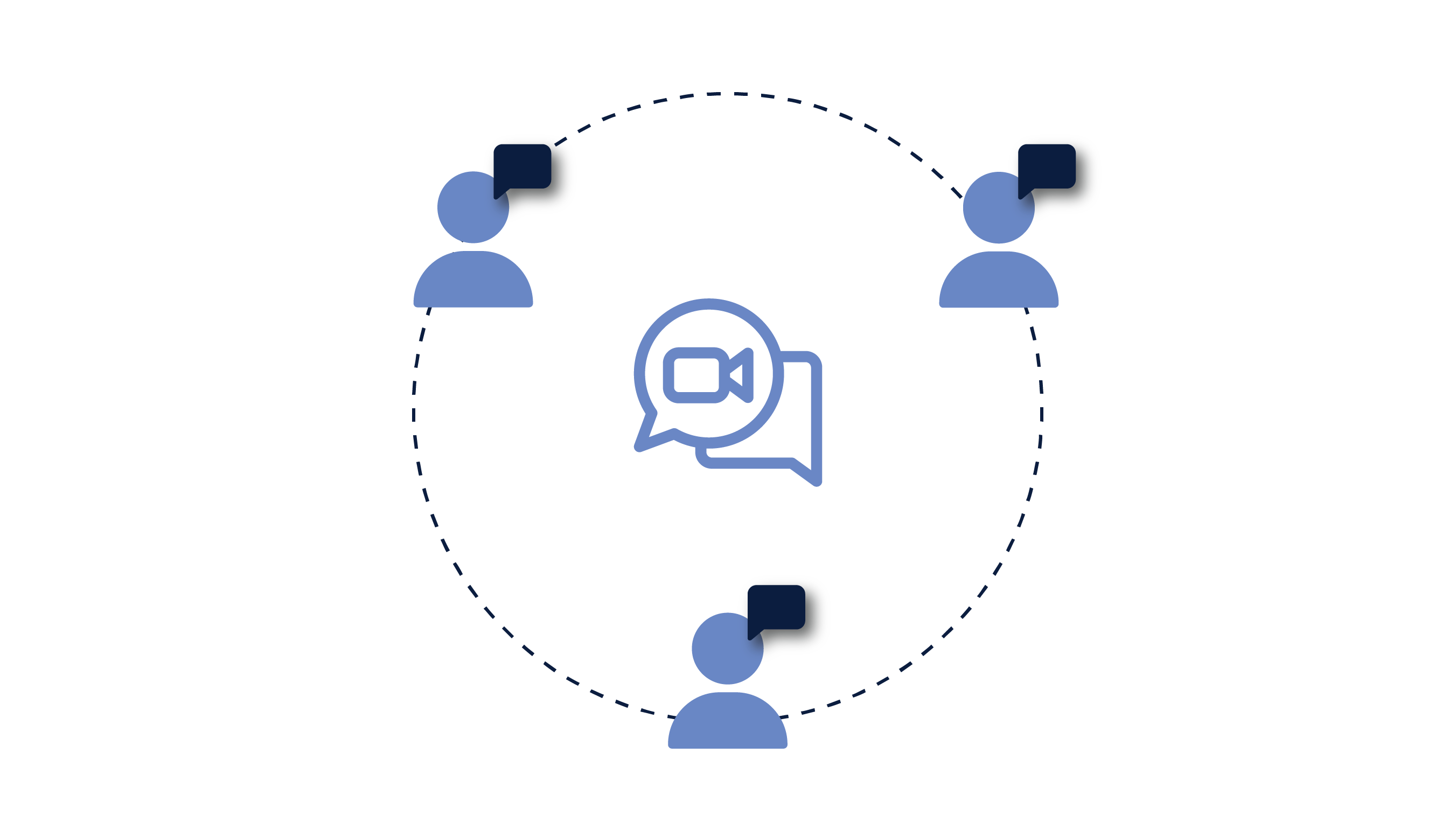 OUR PROCESS
How do we work?
As a company, we have a flat hierarchy and we communicate openly and transparently with each other. We want to provide each other with feedback continuously so we can grow and improve. As a member of the Growth team, you are expected to be able to work autonomously and you will have the freedom to set your own direction.

Each new client is different, and we are constantly trying to improve our solutions and offerings to make sure we are delivering lasting value.
THE TEAM
Who are we?
We are a diverse and geographically spread team of professionals. Our team is made up of marketers, salespeople, and designers, all aimed at the common goal of increasing the number of businesses that partner with us and enjoy the benefit of our solutions. We all bring a background or passion for advertising within social media.
TESTIMONIALS
So, what does our team say about working at BrandBastion?
"As the VP of Growth there are a couple of key things that are important to me. I want to make sure we have great, impactful solutions that will benefit our clients business, and that there is the right team of people in place to make this a reality. Fortunately, at BrandBastion I have both! I lead a diverse team of commercial and marketing professionals that are eager to put our incredible solutions in front of clients that will gain positive returns in their social media advertising and engagement"
"BrandBastion's solutions not only have the potential to improve our clients' ROI on their social media presence and contribute to making social media a more welcoming and less threatening place for all people. As a Marketer this is a dream. Combined with an empowering and collaborative company culture BrandBastion has allowed me to take on exciting new projects and grow my career."
"The Growth Team at BrandBastion is an inclusive and fun place to work. As a Business Development Associate I get to collaborate with a supportive team and look for creative ways to get our amazing solutions in front companies that will enjoy having them. We have a positive team that encourages our own personal and professional growth."
"As a Designer at BrandBastion it's amazing to know that the work I create will be seen by the marketing teams of some of the most exciting and innovative companies in the world. The environment we work in is never stagnant and I am always challenged to continue to innovate and take new creative directions. Did I mention the team is great too?"
WORK WITH TOP BRANDS
Trusted By The Best
Join Our Global Team
If you are interested in joining BrandBastion's Development team and learning about the opportunities we have, click below.
View Openings