Meet the Development Team
Meet the Development Team
at BrandBastion


WHAT WE'RE BUILDING
What do we work with at BrandBastion?
We build state of the art solutions to help protect consumers and brands like Netflix, Uber, NARS, HelloFresh and many more from trolls, racism, fraud and phishing on social media. Our solutions work across platforms such as Facebook, Instagram, YouTube and Twitter.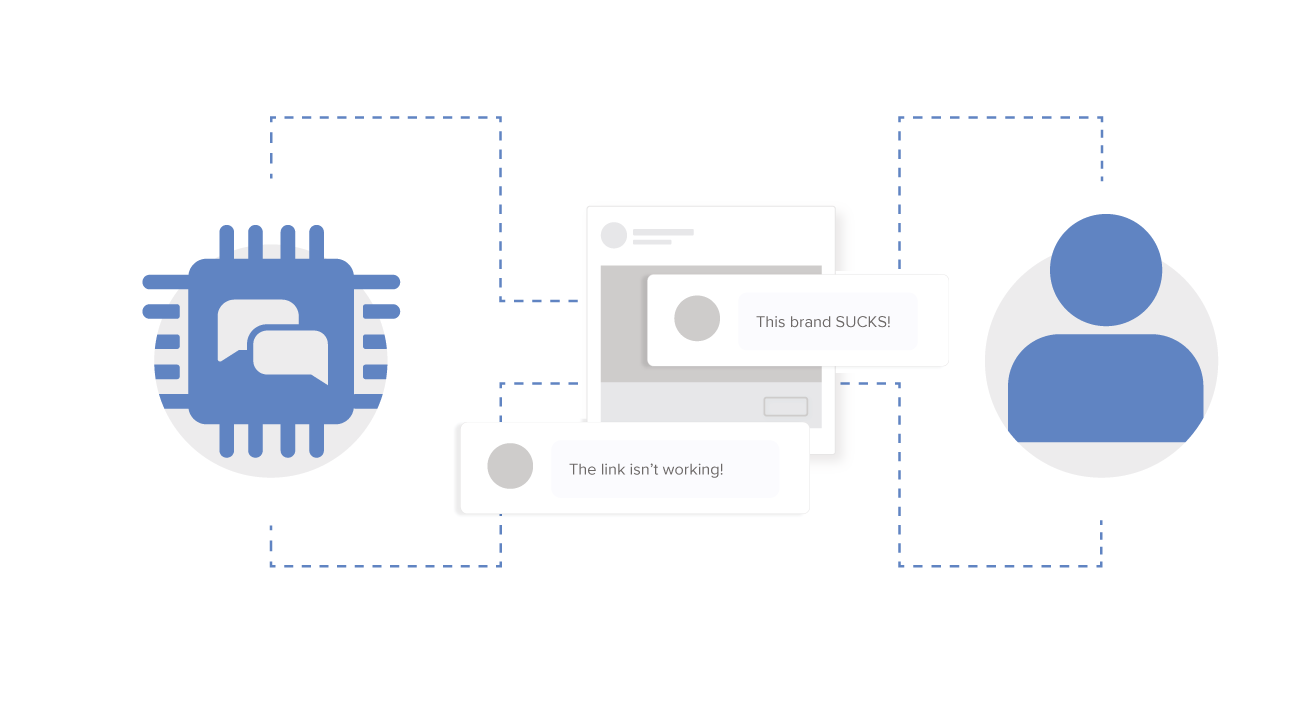 AI/ML
Working with the Data Science team
BrandBastion's Natural Language Processing solutions are powered by state-of-the-art modeling approaches such as the transformers from the BERT family and XLNet. Frameworks such as Pytorch and Tensorflow are employed from day 0 to ensure production-grade deliverables.
OUR TECH STACK
Working with the Development team
Our backend uses a serverless architecture pattern based on AWS. We have integrations with leading social media APIs. NestJS is our framework of choice.
On the frontend, we are building modern web applications based on Micro Frontends. Reactive programming with RxJS and State Management via Redux Toolkit. BrandBastion's frontend developers set up, design, and publish new libraries and packages and also work with advanced charts and graphs.
Across both backend and frontend we also employ Typescript. We constantly experiment with new AWS tools and services and follow the Agile methodology.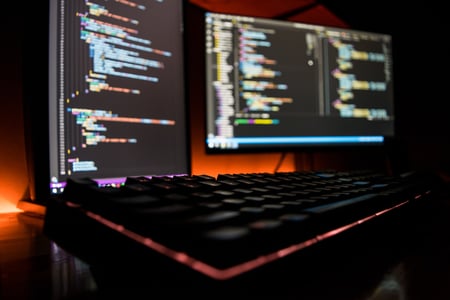 Global Team
At BrandBastion we have a diverse global team with over 20 nationalities. Our hierarchy is flat and decisions are made openly and transparently. Our team is ideal for people that want to have input, share ideas, and impact the outcomes of their work.
As a member of the Development Team, we are given freedom and accountability. We work in a fast-paced and evolving industry. We rely on our team to bring expertise and creativity. Our team solves real problems and we influence the product decisions, design and roadmap.
TESTIMONIALS
So, what does our Development Team say about working at BrandBastion?
"What I enjoy about BrandBastion is that we get to build interesting products with the latest technology. We have to come up with new and novel solutions to make sure our products can perform unique functions for our clients on the major social media platforms. We build with a focus on speed, flexibility, and scalability. The challenges we face we work to overcome together as a tight-knit team learning and improving every day."
"Working at BrandBastion allows me to constantly work with the latest technologies from AWS. We have had the chance to develop a serverless architecture, allowing us to have a higher level of flexibility in our development approach, quicker deployment times and more chances to innovate. Part of my role is to constantly research new projects and technologies to make sure our products and services remain at the forefront of what is possible."
"BrandBastion has a friendly and collaborative environment. But as a Developer, I also want to use the best technologies that are available and I get to do that here. We have a strong focus on our code and with the advantage of building our application on top of AWS serverless technologies."
"The team at BrandBastion is friendly and easy to talk to, which is important when tackling all the interesting challenges we face. I like the freedom I have, I don't feel like there's someone tracking my every move. I take the responsibility and deliver on my part of the work. I also believe there is space to grow as a developer. Since startups are very dynamic environments, one gets exposed to issues and requirements from different areas of development quickly."
"As a Frontend, I am proud to be working on a product that I know will be used by the marketing and community teams of some of the best brands in the world. We are using the React framework which allows us to work fast while creating a great user experience. Getting to use great technology in a collaborative atmosphere is really amazing!"
"BrandBastion is a place where I feel like I have been able to achieve my professional and personal growth. Being proactive, using initiative, and being innovative in my approach is encouraged and embraced by the team. I feel like a partner rather than a resource. As a Software Tester, I get to work alongside a team of passionate, talented, and hard-working Developers that are collaborative and inclusive in their approach. Working at BrandBastion has also allowed me to have a great balance between my professional and personal life."
WORK WITH TOP BRANDS
Trusted By The Best
Join Our Global Team
If you are interested in joining BrandBastion's Development team and learning about the opportunities we have, click below.
View Openings