Meet the Customer Success and Client Operations team
Meet the Customer Success and Client Operations team
at BrandBastion


OUR JOB
What do we do?
BrandBastion's solutions assist leading advertisers on social media. Our solutions work across platforms such as Facebook, Instagram, YouTube, and Twitter. We partner with some amazing brands and leading advertisers such as Netflix, Uber, NARS, HelloFresh, and many more!
Customer Success team
The Customer Success team is at the very center of what BrandBastion does. We connect with every area of the business, tying everything together to create the best possible customer experience. Being at the center of it all we work directly with Growth in customer acquisitions, Development to launch new products and features, and Data to get insights for our clients. As a team, we own the client relationship from the onboarding to renewals, upselling and cross-selling, and anything in between. Our main focus area is client happiness, focusing on developing strong partnerships and being the voice for our clients.
Client Operations team
The Client Operations team is an internal team that supports the ongoing success of each client by any means necessary. We enable our clients to get the best out of our solutions by reviewing engagement and making suggestions that could provide a better experience.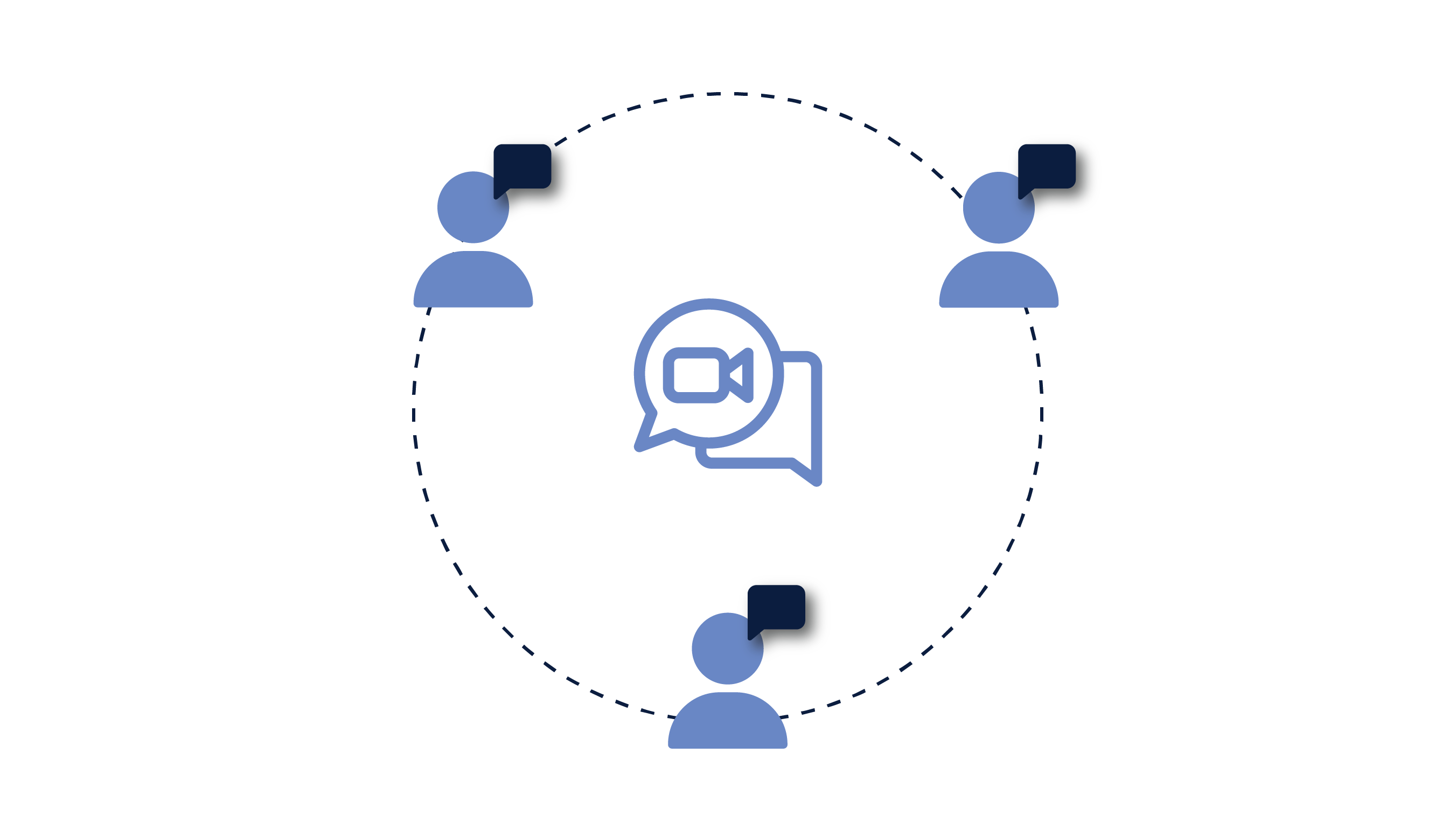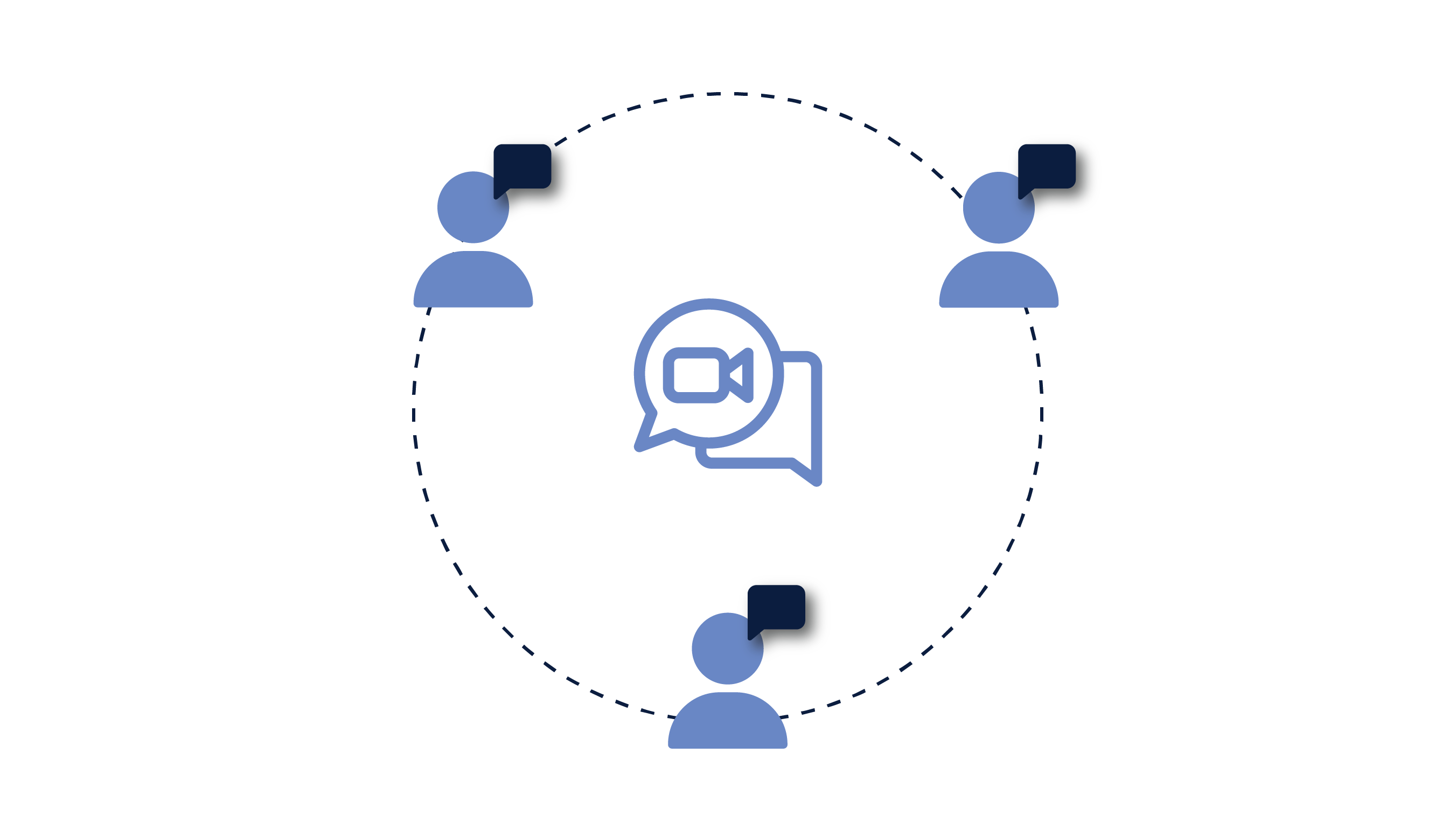 OUR PROCESS
How do we work?
As a company, we have a flat hierarchy and we communicate openly and transparently with each other. We want to provide each other with feedback continuously so we can grow and improve. As a member of the Customer Success team, you are expected to be able to work autonomously and problem-solve.

Each client is different and we are constantly trying to improve our products which means that you need to be able to succeed in an evolving and dynamic environment. We have a daily call every day to touch base and reprioritize, as we are a tight-knit group who genuinely love working together!
THE TEAM
What do we look for in new team members?
Our Customer Success Management team looks for individuals with paid social and account or project management experience as well as an interest in advertising. Regarding personal characteristics, we value people that are nimble, resilient, and driven to learn. These characteristics also tie closely with our company values.

We want to work with people who care as much as we do about our client's journey and success! Taking pride and ownership in your role is essential to any Customer Success Manager's success. You need to always be learning as social media is a 24/7 world that changes and evolves quickly. You also need to be able to adapt and provide support in moments of need!

CSM and Client Ops live and breathe our company values and above all are ACTION driven!

In both Customer Success and Client Ops, it is key that you can work on a huge project while efficiently managing multiple things at once. We have tons going on each day and are always looking for more ways to drive value for our clients so two days will never look the same in these roles!
TESTIMONIALS
So, what does our team say about working at BrandBastion?
"For me, our team and company as a whole are all about the people. We have an incredible team focused on our clients that truly enjoys working together each day. With daily team calls and numerous other touchpoints each day, we have built up a strong camaraderie to support each other's growth. I would have never believed before working here that you could have such a strong-knit team that is spread out across nearly 10 countries!."
"Working at BrandBastion, we know we make a big contribution by making social media a more positive place for everyone. We get to work with incredible brands and assist them with the challenges they face in this incredibly diverse ecosystem. Every day is different and every day you get to learn, which is the most important thing for anyone's development. You don't get bored or stuck in a monotone routine while working here. For me, this makes it an environment that I can thrive in!."
"The digital media landscape that we work in contains an abundance of exciting opportunities and never-ending room for innovation. What makes BrandBastion special to me is the collaborative team environment that welcomes those with a tenacious spirit and willingness to tackle new ideas head-on. It's this grit and determination that enables us to adapt and grow with the changing digital marketing landscape, therefore providing the best possible service to our clients. I can't wait to see what the future holds for us!"
"It has always been important that I align myself within a team and organization where all parties can be open and transparent. The amazing communication protocols that have been put in place at BrandBastion have not only provided immense knowledge and learning opportunities from day one but have given me a chance to get involved and support areas that are of interest to me outside of my current responsibilities."
WORK WITH TOP BRANDS
Trusted By The Best
Join Our Global Team
If you are interested in joining BrandBastion's team and learning about the opportunities we have, click below.
View Openings