BrandBastion is Trusted by 450+ Accounts
Executive Summary
For retailers, e-commerce and brick-and-mortar alike, the holiday shopping season represents the busiest season of the year. While the year-end is when people are most in the mood for shopping, there is also fierce competition among retailers trying to grab as large a slice of the holiday shopping pie as possible.

Social media advertising is the go-to channel during the busy holiday season, since it allows brands to reach consumers with targeted, relevant, engaging, and timely ads

Comments can be utilized to identify new sales opportunities, provide better customer service, assess the impact of campaigns, prevent public relations incidents, and understand perception of products or a brand. Effective comment management can ultimately drive higher positive sentiment and conversion rates this holiday season.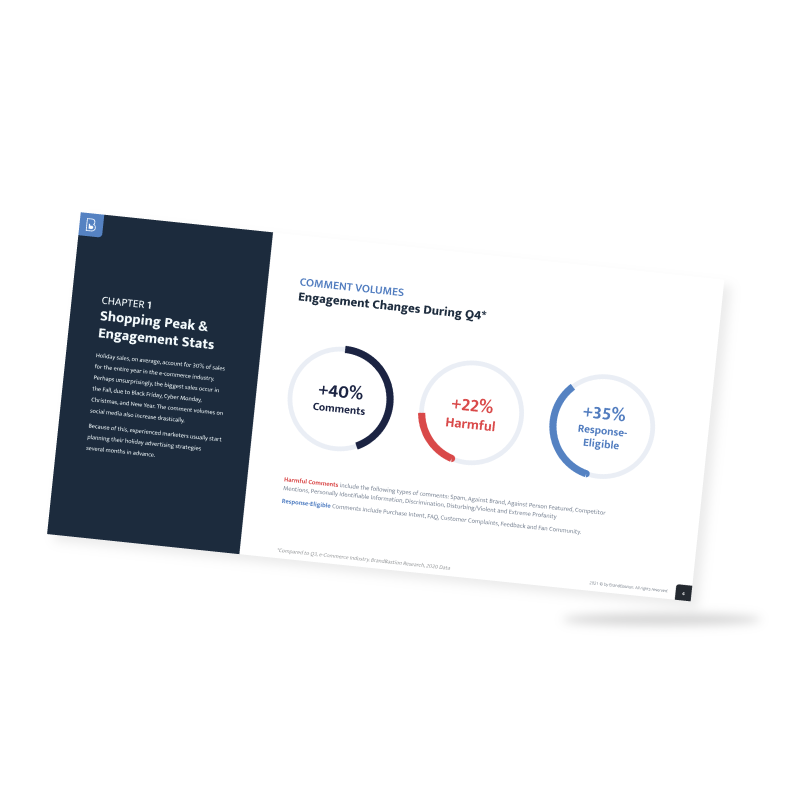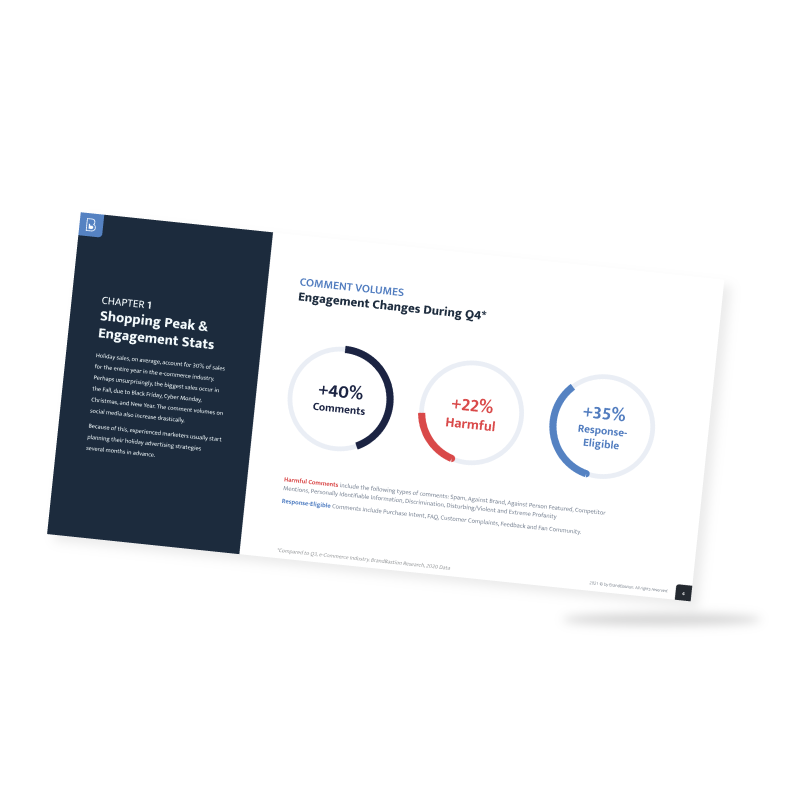 CHAPTER 1
Shopping Peak & Engagement Stats
Explore Holiday Engagement Benchmarks, including:
Which types of comments brands receive during the Holiday Season
Engagement threats: from brand attacks to spam and other harmful comments
Conversion Opportunities: enhanced purchase intent during the holiday rush
Community Building
Customer Service needs on social
Download Free Guide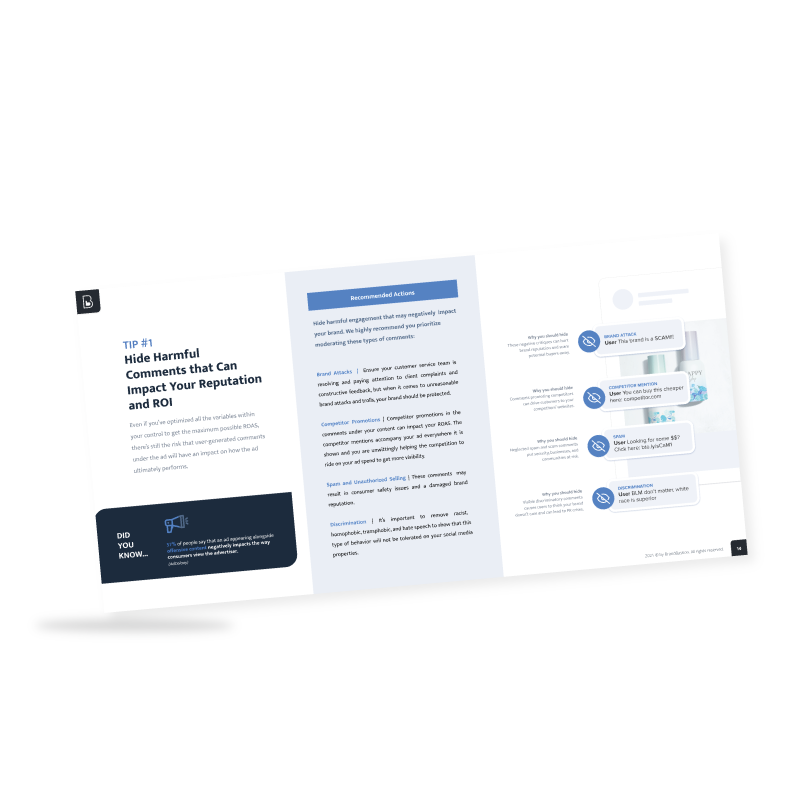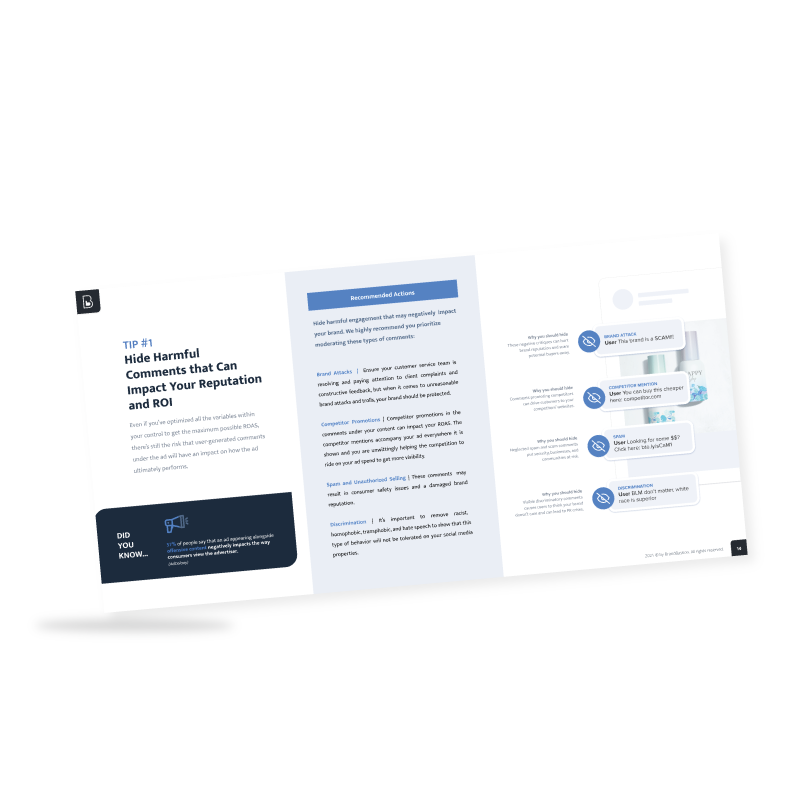 CHAPTER 2
Comment Management Tips During the Busy Holiday Season
From avoiding engagement threats to leveraging conversion opportunities: how comments can take your marketing strategy to the next level
Top Challenges When Advertising at Scale
Tip #1: Remove Harmful Comments

Tip #2: How to respond to tap into every sales opportunity

Tip #3: Monitor and Measure Comments 24/7
Download Free Guide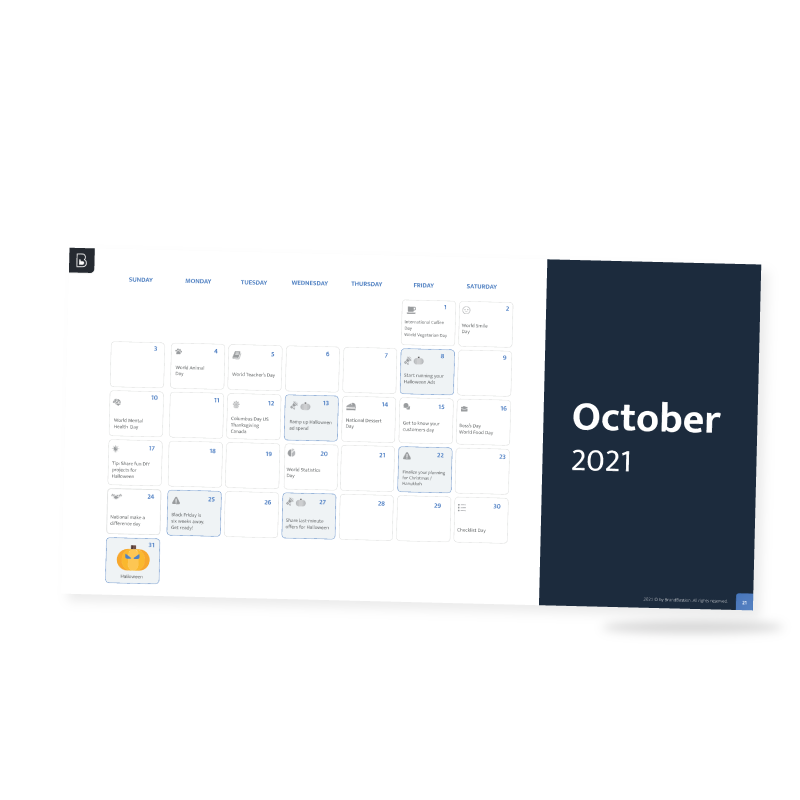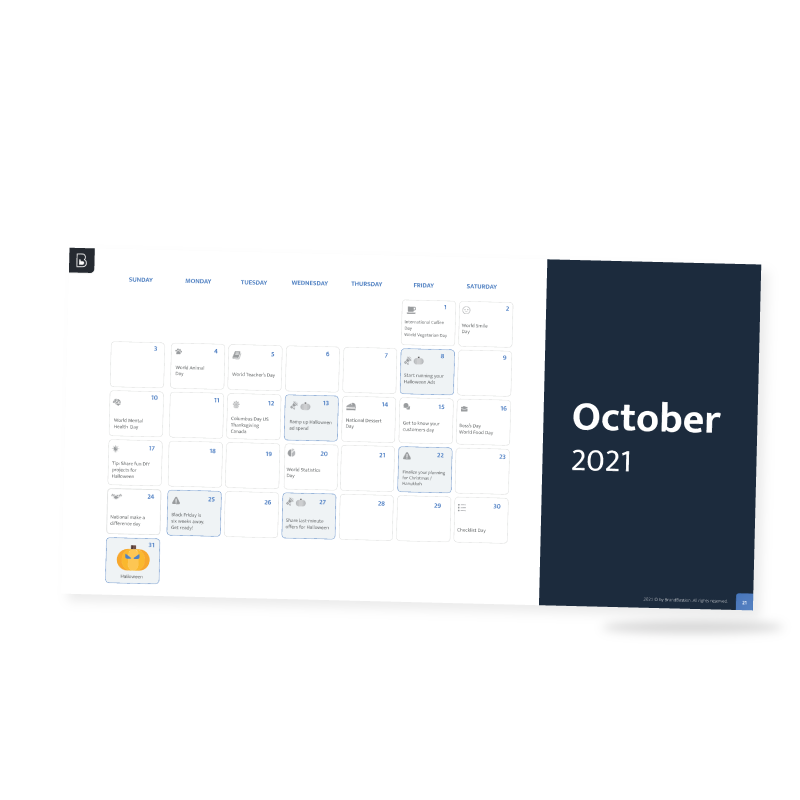 CHAPTER 3
Holiday Calendar
October, November and December detailed calendar:
Observance and Holiday Days
Key dates to start your ads
When to ramp up ad spend
Tips and alerts
When to start planning campaigns
Download Free Guide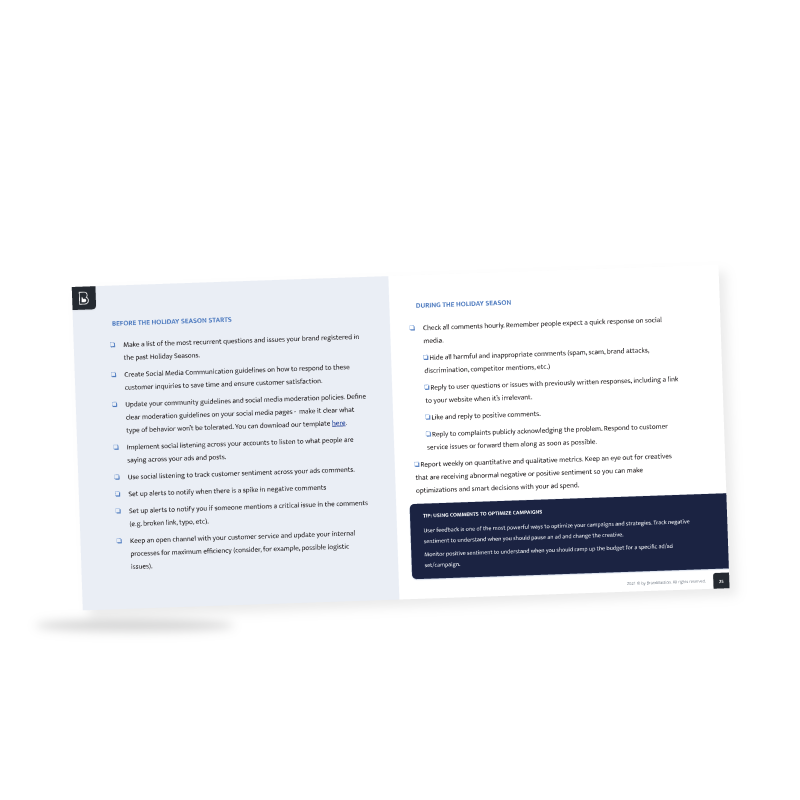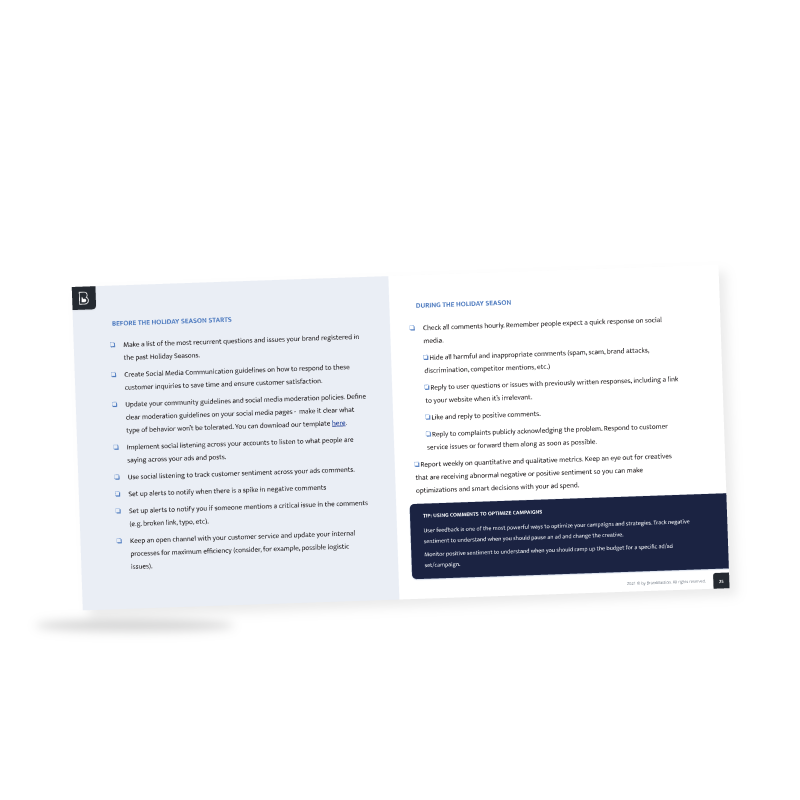 CHAPTER 4
Holiday Checklist
Everything you need to do before and during the Holiday Season to ensure smooth and successful community management.
The do's and dont's of Comment Management.
Download Free Guide