What This eBook Covers

Tips on how to manage all types of engagement - the good, the bad, the ugly

Best practices from Fortune 500 companies, disruptors, and challenger brands

How managing engagement effectively impacts social media and ad performance
Table of Contents
01 MODERATE: Social Media Moderation: Why It's Essential and How to Do It
02 ENGAGE: Leverage Engagement to Boost Conversions and Customer Service
03 MEASURE: Understand Your Customers to Drive Better Results
04 IMPROVE: Why Partner With BrandBastion To Level Up Your Engagement Game
INTRODUCTION
Social media has become an alternate universe – a world as real as the brick and mortar world. For brands, social media provides an opportunity to reach new customers, drive sales, and engage with existing customers. While brands have many advertising options to reach users on social media, they have far less control over the volume and type of social media comments that their ads receive. These comments become a part of the ad, shape viewers' perception, and can make or mar brands.

In our experience working with Fortune 500 companies and emerging disruptor brands, we have found that there are some key competencies brands need in order to manage social media comments effectively. Brands need to be able to detect, classify, assign, and take actions (such as hiding, replying, or escalating) on comments at scale in line with the business goals.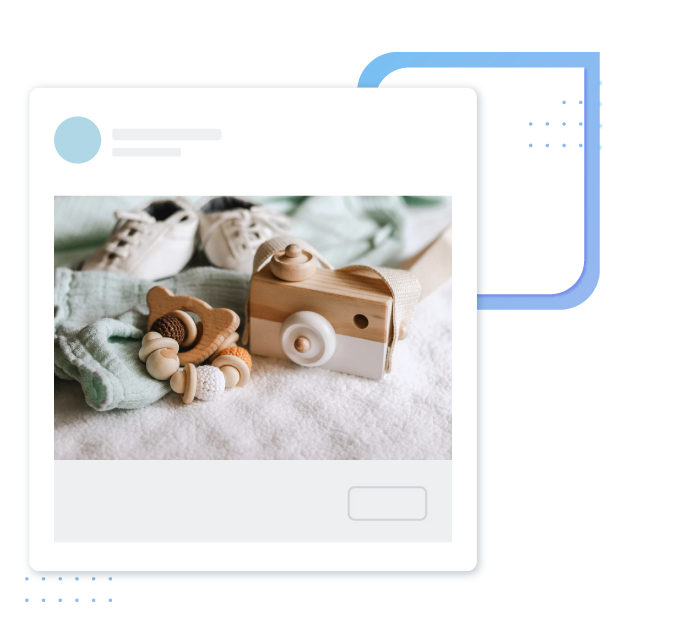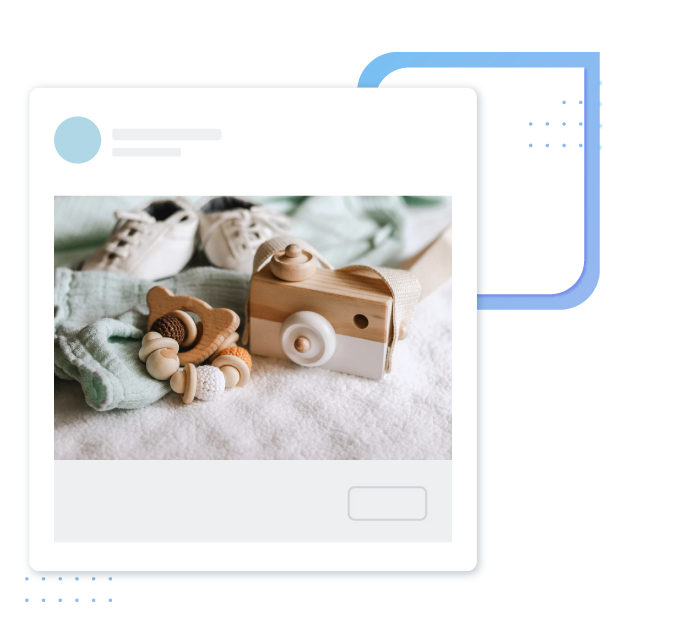 CHAPTER 1
Moderate
Learn why moderation is essential and how to do it:
Customers depend on social media for information
Comments influence buying decisions
You could be losing sales to competitors, and having your ad performance damaged by spam and trolling
Your community could be in danger
Your brand is associated with what it's surrounded by
Brand example: BBC Sport
Download Free Guide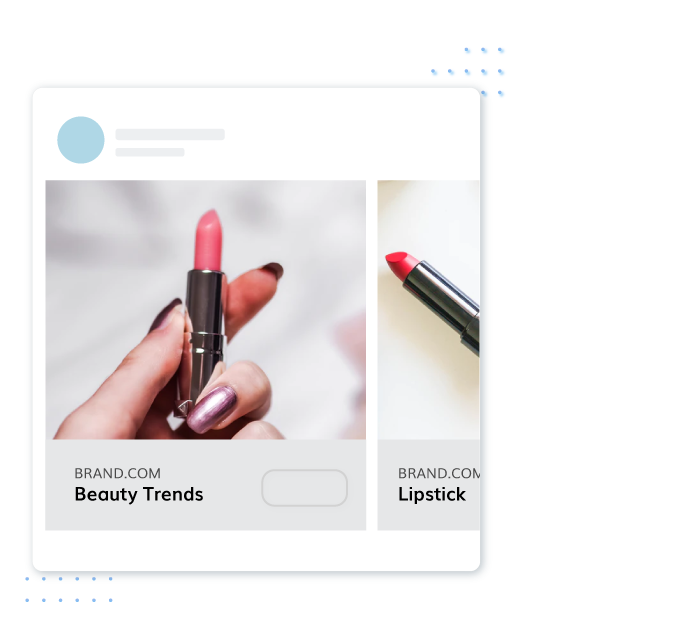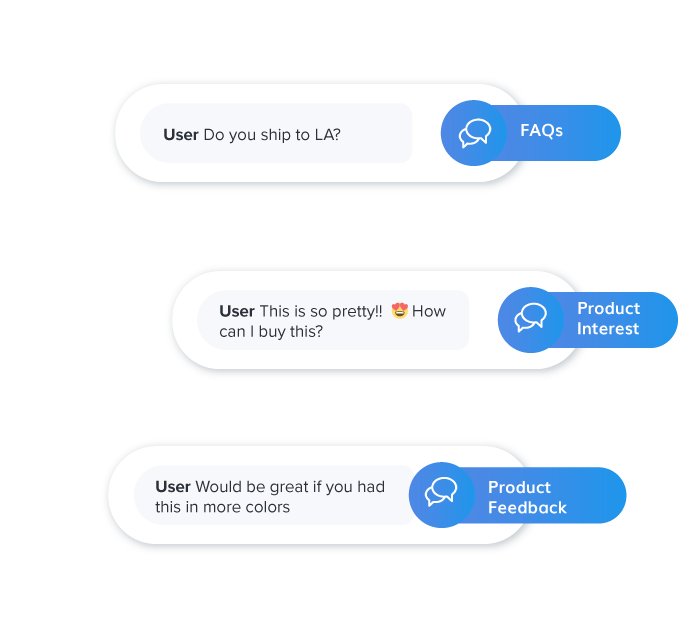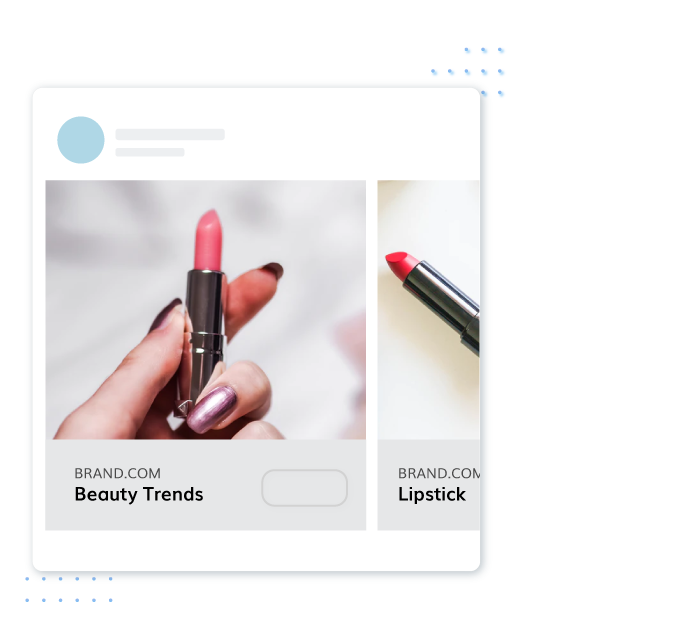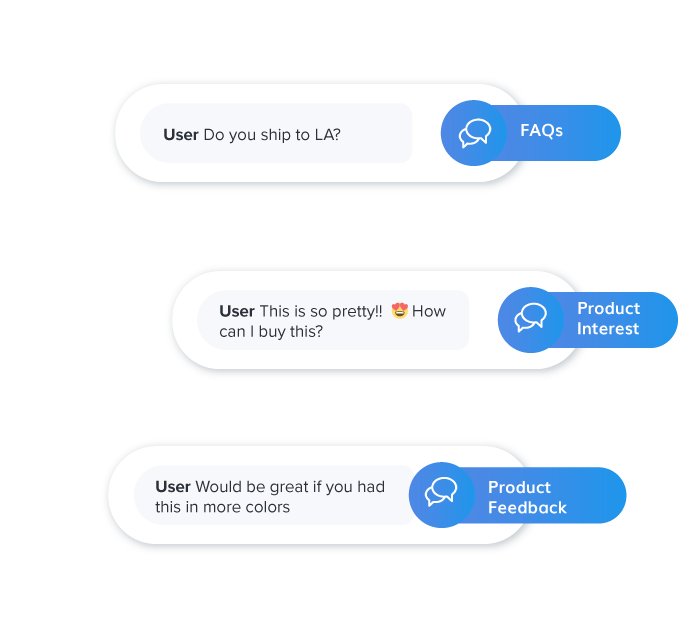 CHAPTER 2
Engage
Dive into practical tips to help you reply to comments on your social media posts and ads.
Handling Customer Complaints
Managing Customer Feedback
Use FAQ and Product Interest to boost conversions
Getting maximum value of out positive comments
Brand example: Nike Sportswear, Lego, Little Spoon, NARS Cosmetics, Mattel, Frank Body.
Download Free Guide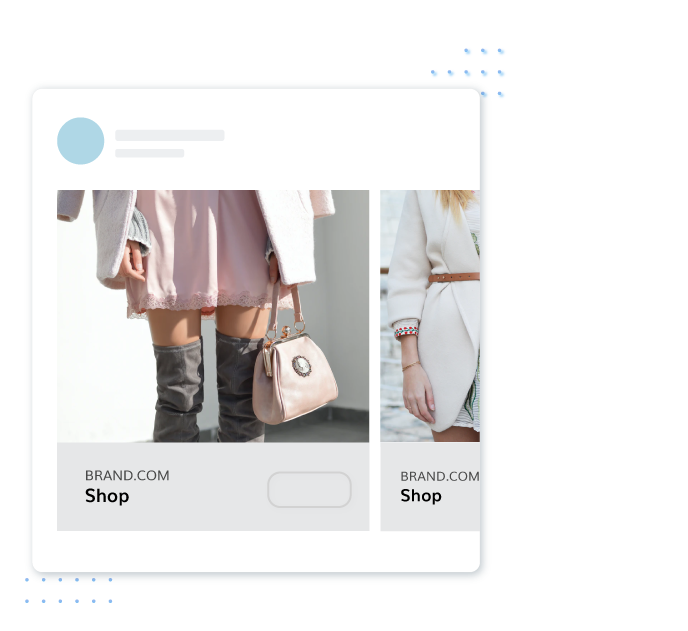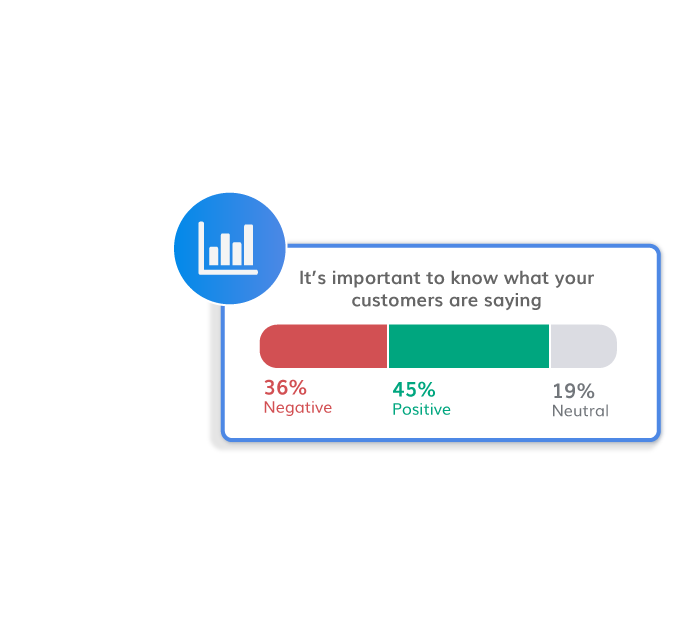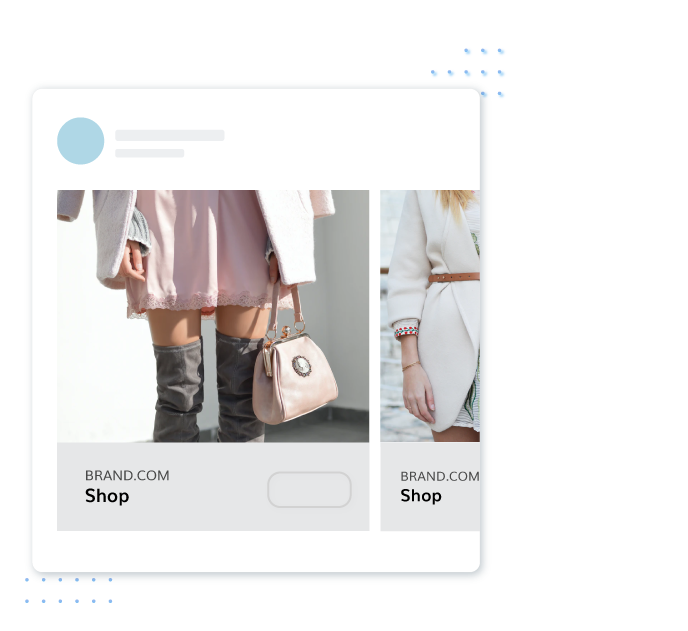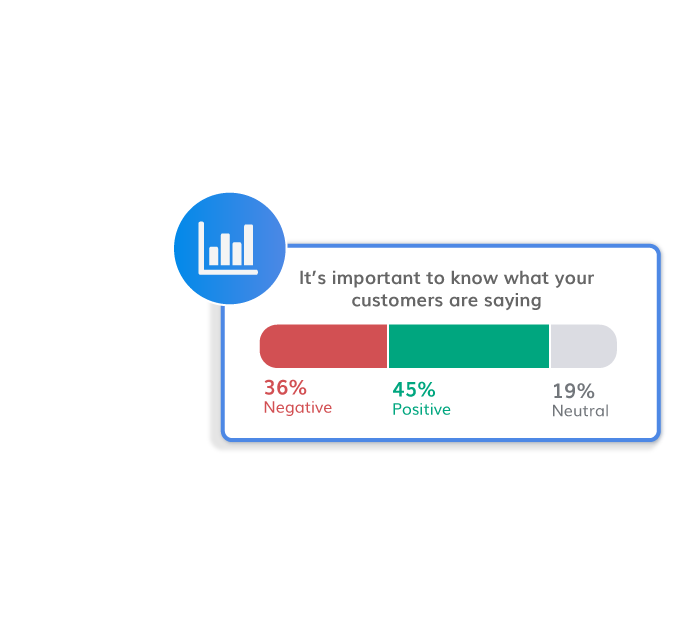 CHAPTER 3
Measure
Analyzing people's opinions on your posts and ads can give you valuable insights into their perception of your products and services, as well as your targeted message. It can also give you an indication into the direction that your next campaigns and even business decisions should follow.
Download Free Guide